The Power of the Arts:
Inspiring Minds and Connecting Hearts!
So, what does ArtReach do?
An ArtReach brain is a brain that is alive and firing with all synapses because it is being fed and creatively engaged through proven arts modalities. Our programs rely on the latest science to nourish your whole body through live and virtual interactive performances, classes, and brain health through the arts.
Why ArtReach?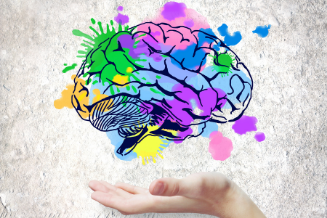 YOUR BETTER BRAIN
T
h
e Arts have been scientifically proven to connect the hemispheres of your brain.
Doing arts positively impacts you
in other other aspects of your life.
Our program takes that science and puts it into practical programs to directly effect your brain for the better.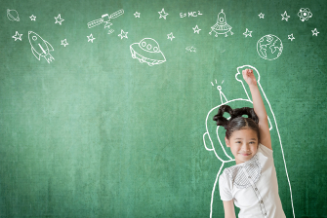 YOUR BETTER HEALTH
We study the latest science so that you can confidently feed your brain through movement nutrition, art nutrition, visual nutrition and inclusive interaction to maximize your better health and longevity for yourself and your entire family.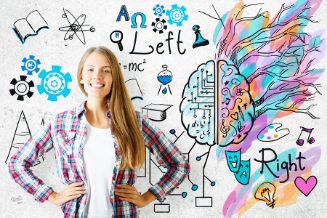 YOUR CREATIVE LIFE
Being at your best means you can be fully engaged in living a creative life so you can do you at your most creative: in work, in practice and in play.
With our ArtReach we aim to inspire children to take the arts into their everyday life to use as tools for their growth of body, mind and spirit.


About Us
To us, Arts is more than drawing... it is a way of life...
You can live creatively through your awareness, the things you create whether that is a business, a team, your personal brand
or something you make with your hands or your body.
There is no end to what an art can be.
Great Pricing Options
Subscribe Monthly for only $30.
Save $60 and Subscribe Yearly for $300.
You can also purchase our courses individually for $59.
Testimonials
What our clients say
"The teachers this morning were excited that they were taking back excited children – because they felt like what they learned would help them in the classroom!"
— Cathe Nixon
Executive Director, Nixon Center for the Performing Arts
This year, Artrageous worked with the entire fifth grade of Georgetown County, all 650 students! In spite of it being such a large group, the children were entertained, excited, and educated! This will go down in our history as one of the best outreach programs ever!
— Leslie C Moore
Development Director, Pawley's Island Festival Non-profit
sign up for news and offers
Sign up to our newsletter and get 10% off any course!
one-click unsubscribe

tips, deals and offers

quality content

AMAZING COURSES
Created with